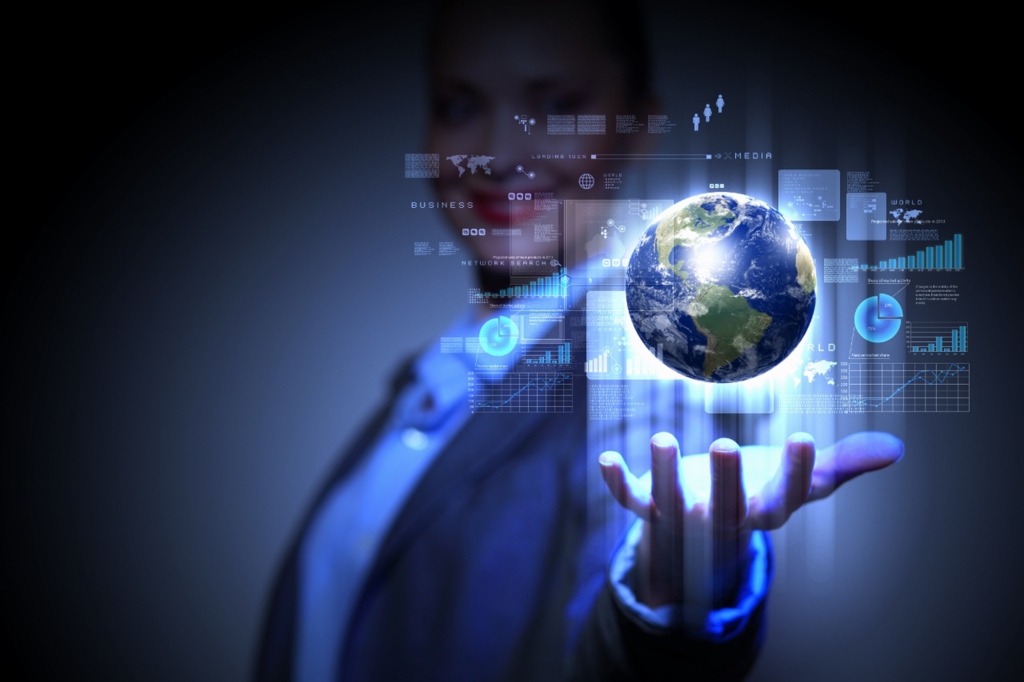 Well, more than a movement…
more like "our Tribe"
The Prosperity Reinvented Movement is a global community, where performance, not promises, forms the foundation of everything we do.
Founded by and with the support of the Barefoot Millionaire Mastermind creator, social media pioneer and visionary, Dr. F. Gianmichael Salvato, our movement has dedicated itself to building a global community — a tribe, if you will — in which serious entrepreneurs can learn how to properly evaluate and analyse business opportunities, small business ventures and wealth-building strategies, before getting involved with programs that have "run their course", and that are destined to cause them to lose money.
Our Mission
The mission of this community is simple:
"To offer a welcomed interruption from the mundane and unprofitable thoughts, ideas, and actions that hold people and companies hostage."
Our Tribe's Founder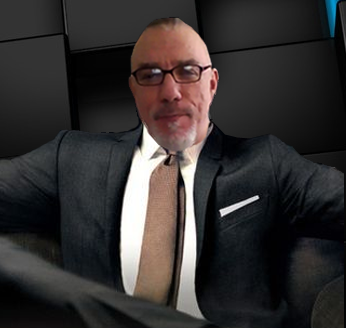 Dr. F. Gianmichael Salvato is probably best known as one of the country's leading peak performance coaches and executive consultants. Over the past 39 years, he has personally helped more than 358,000 entrepreneurs to develop, both personally and financially, creating five millionaires along the way.
He has also privately coached the CEOs and corporate executives of several Inc. 500 companies, and other successful mid-to-large-sized companies to cultivate the skills necessary for peak performance on a personal and professional level.
But very few people realise that Gianmichael also co-founded the world's first social network, years before there was a facebook or mySpace. He also developed the first satellite broadcast recruiting and sales system ever used in the direct sales field, in 1982.
Our Commitment
There are several things to know about our tribe… We're a community wholly devoted to a commitment to performance… not promises. And we are unapologetically honest, focused and supportive of one another.
That means that some of our tribe are business professionals, like doctors, nurses, attorneys and teachers. Others own small businesses in their communities, such as salons, car repair shops and restaurants. And we have quite a few people who might be involved in direct sales companies, or network marketing.
We support each of them. However, having been a top producer in network marketing for 28 of the past 40 years, Gianmichael created this group after finding that he was mentoring almost 50 former network marketing professionals — all of whom started to see their income diminish over the past three years. Gianmichael forecast that would happen, back in 2008!
So this community is focused on helping people succeed without  any of the pitfalls of traditional network marketing or direct sales, without requiring "recruiting" in order to make money, and without risky investments or monthly expenses.
But over the past ten years, Gianmichael noticed that MLM companies are no longer a viable means of creating wealth for the average person. Less than 3% of all network marketers today earn a significant profit. So it is time for those who put their hopes and dreams in the marketing trend of the 80s and 90s to take a serious look at the industry, and WALK AWAY before it's too late.
We're glad you're here! Now keep scrolling, and you will learn a little more about us.